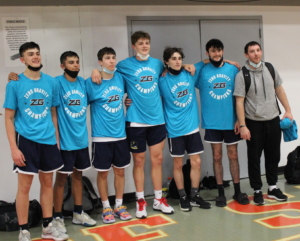 Edge 17u Wins Again!
— May 16, 2021
Zero Gravity King and Queen Of Tri State, Ardsely N.Y. – Congratulations to all of the teams that competed this weekend. It was a very competitive tournament and all of our teams played hard.
Special congrats to coach Tom Jordan and the 17u team for winning their second Championship of the year! In a hotly contested game where both teams played extremely physical, Edge defended a last second attempt by TU Academy to seal the victory! Great team effort!