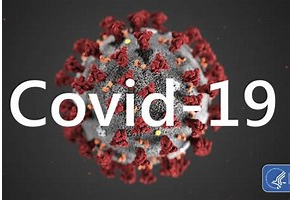 Summary Of Tonights Meeting
— March 15, 2020
Thank you all for coming to the meeting regarding the plan for our program in the next few weeks and beyond. The meetings were very thoughtful and informative with everyone sharing ideas, experiences, facts, and opinions.
At this point, we will continue to operate and offer practice time for those athletes that wish to attend. Practices will be limited to individual teams so that we keep the number in attendance to 10 or less.
We will monitor the situation and ensure that we stay within the guidelines that currently exist. Please understand that these guidelines may change at any moment causing us to change or eliminate the current schedule.
Our hope that we can get through the next few weeks and that conditions will improve at some point, allowing us to resume the regular schedule.
The schedule will remain the same each day and is the following:
10:30 – 12:00pm – 16u N/S
12:00 – 01:30pm – 15u
03:00 – 04:30pm – 14u W
04:30 – 06:00pm – 13u
06:00 – 07:30pm – 11u
07:30 – 09:00pm – 14u E
09:00 – 10:30pm – 17u