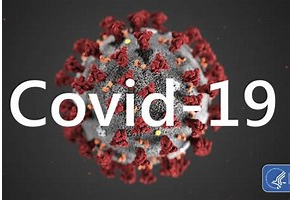 3/25 Update
— March 25, 2020
March 25 – 10:00am: We are now into our second week where practices for all Edge Athletics teams are suspended. Although I am still hopeful that we will be able to resume our program early enough to salvage our spring season, none of us have insight as to when that might be. I am working on several options that we may be able to pursue depending on when we can get back into the gym. In the meantime, all of our athletes should try to get individual workouts in on your own. I will continue to provide updates moving forward. Stay healthy!
Coach Santoro
March 22 – 11:30pm: All practices for the week of March 23-28 are now suspended.

March 17 – 5:30pm: All practices for the rest of this week are now suspended. We will continue to evaluate the situation and act accordingly. Although we all hope we can resume soon, it is important that we conform with the requests of local and Federal officials. Keep your fingers crossed (and noses and mouths shut!) for a speedy re-opening!

Due to the hourly evolving situation with Covid-19, Edge Athletics is suspending practices for today and tomorrow. Although the guidance for us has not yet changed, we felt that that given the actions the rest of our community are taking, that is best for us to pause.
I understand this is a very difficult time for all of us and the impact to our communities is real and significant. It was my hope that by keeping activities available to our young athletes these next two weeks and for as long as we could would help our athletes and families better deal with everything else that is impacting their lives.
I will re-assess this tomorrow and let you know if we can resume on Wednesday. Thanks for understanding.
Sincerely,
Coach Jim Santoro